<
SIMONIAN'S SAW SERVICE NOW OFFERING A SELECTION OF JONSERED CHAINSAW.
WE HAVE BEEN
SELLING JONSERED CHAINSAWS
FOR MORE THAN 30 YEARS.

An new powerful all-round chain saw with Clean Power engine. It means an engine with low emission levels, low fuel consumption and a high torque over a wider rpm range. Functions like Spin Start, air purge and one push stop switch makes the saw easier to start. The chain saw is e.g. also equipped with tool-free chain tensioner for easier maintenance of guide bar and chain and visible fuel

HAVE A QUESTION , JUST ASK

THE
CS2250
TOOL LESS VERSION IS NOW IN STOCK. THIS IS WHAT JONSERED CALLS THE CLEAN POWER AND HAS NO CATALYTIC COVERTER.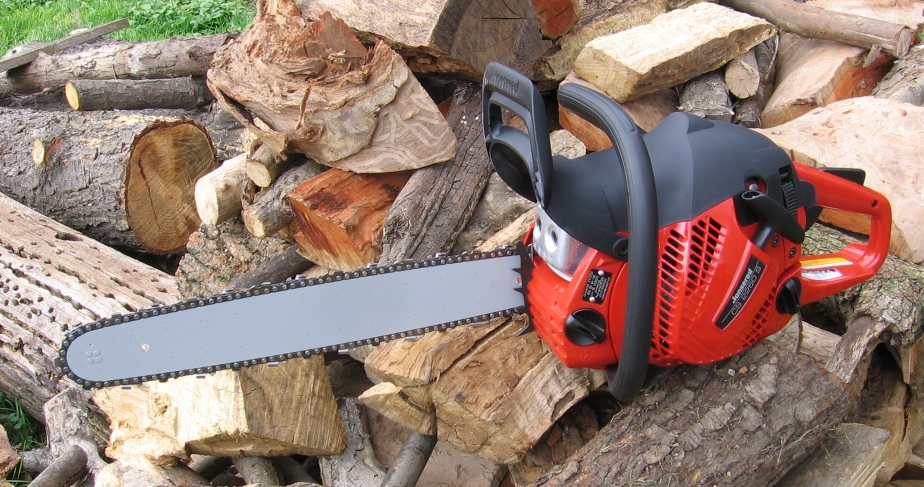 Extra 16" chains are $19.00 each
Extra 18 inch chains are $21.00 each
Extra 20" chains are $23.00 each
325 pitch File kit is $20.00

If you would like to send a bank check or money order, please email me

THE JONSEERED 2250S IS A new powerful all-round chainsaw with Clean Power engine. It means an engine with low emission levels, low fuel consumption and a high torque over a wider rpm range.

Functions like Spin Start, air purge and one push stop switch makes the saw easier to start. The chainsaw is e.g.also equipped with tool-free chain tensioner for easier maintenance of guide bar and chain and visible fuel level window.

FEATURES

Turbo air cleaning Jonseredís unique turbo air cleaning system removes up to 97% of the sawdust from the air before it even reaches the air filter. Cylinder cover with quick-release The quick-release cylinder cover means that you can get to the air filter and spark plug quickly and easily, without having to undo any screws. Vibration damping system using steel springs Our system based on steel springs gives our new chainsaws the best vibration damping on the market today.

SPECIFICATIONS

Power output 3.22 hp
Maximum power speed 9000 rpm
Idling speed 2700 rpm
Cylinder displacement 50.2 cc
Cylinder bore 1.73 inch
Cylinder stroke 1.3 inch
Spark plug NGK BPMR7A
Electrode gap 0.02 "
Ignition system Walbro MB
Ignition module air gap 0.01 "
Carburetor model name Zama EL37
Fuel tank volume 0.21 US pint
Oil tank volume 0.12 US pint
Oil pump type Fixed flow
Oil pump capacity 9-9 ml/min
Chain pitch .325"
Recommended bar length, min-max 13"-20"
Chain speed at max power 56.89 fts
Sound level 104 dB(A)
Noise emission meas. 113 dB(A)
Sound power level, LWA 115 dB(A)
Vibrations front handle 3.4 m/s≤
Vibrations rear handle 3.6 m/s≤
Weight (excl. cutting equipment) 11.24 lbs
Hussqvarna