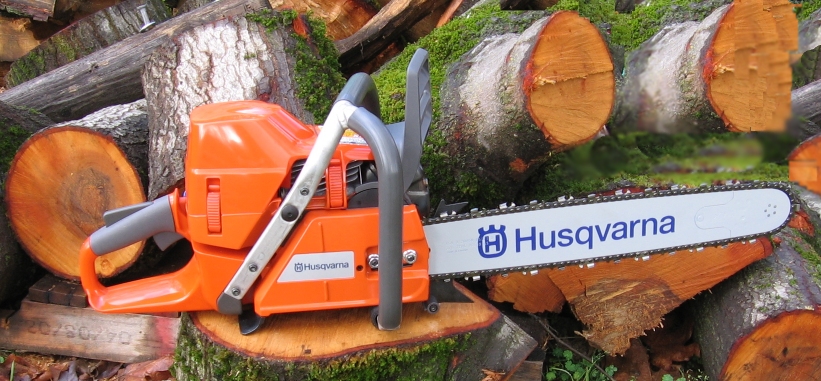 HUSQVARNA 575XP FULL WRAP WITH A 24 INCH BAR

2 year warranty for non commercial use. Email me for price

THE NEWEST SAW FROM HUSQVARNA.
HUSQVARNA 575XP
WITH A 24" BAR with full wrap handle

THE HUSQVARNA 575 XP HAS NEW ENGINE TECHNOLOGIES THAT MAKES IT A VERY CLEAN BURNING SAW THAT USES LESS GAS AND PROVIDES MORE TORQUE THAN THE 372 WHICH IT IS REPLACING.

THE SAW IS NEW WITH WARRANTY

HERE ARE SOME OF THE FEATURES.
Cylinder displacement 4.48 cu.inch / 73.5 cm³
Power 5.4 hp / 4.0 kW
Maximum recommended engine speed 13 600 mm
Fuel tank volume 1.48 US pint / 0.7l
Oil tank volume 0.78 US pint / 0.37l
Oil pump type adjustable flow
IF YOU NEED MORE INFORMATION, PLEASE CHECK OUT WWW.USA.HUSQVARNA.COM

SHIPPING IS INCLUDED IN THE PRICE

Hussqvarna